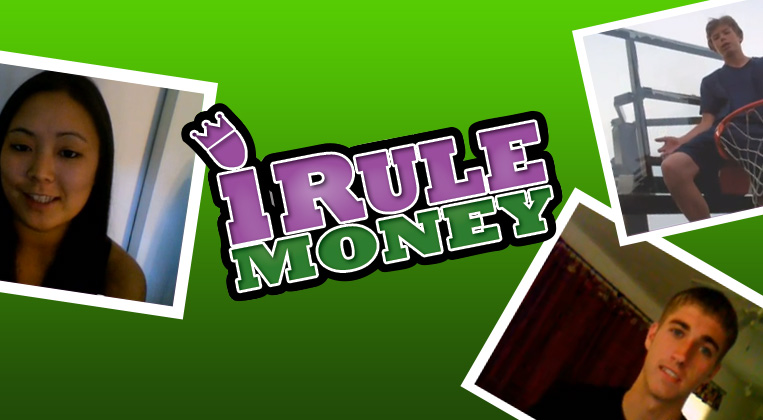 Who rules?
I rule! I Rule Money gives teens the answers to questions about money in a voice they understand: their own. I Rule Money digs into important financial topics without lectures, boring scripts or complicated explanations. Just real teens explaining money matters to other teens in terms they can all understand.
Credit & Debt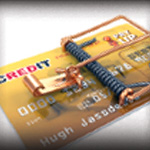 Everything teens need to know about Credit & Debt including how to build your credit score and manage your debt.
Jobs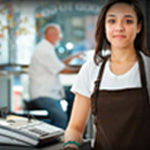 Getting a job is the first step to financial freedom. We've put together everything you need to know about applying for jobs, paycheck deductions, and more.
Banking & Loans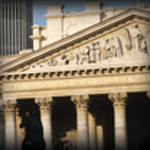 Understand the fees that come along with banking and the different account types. Learn how to research and compare college and auto loans, too.
Savings & Investments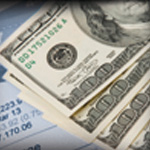 Learn about the different ways to save and grow your money through the stock market, CDs, and other interest accounts.