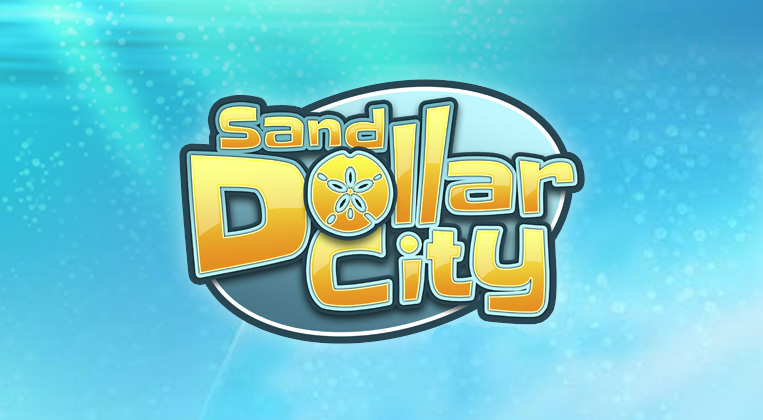 Dive in!
Sand Dollar City is an underwater adventure that teaches children ages 8 and up to sink or swim in this virtual world.  The story unfolds with your child being given the family's candy store.  The challenge?  Get the store out of debt while turning a profit and beating the competition.  It's real life lessons of business while having fun learning!
Candy Store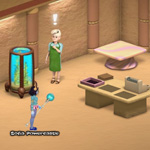 Enter the Candy Store and learn about making money as you rebuild your family's business
Dive Shop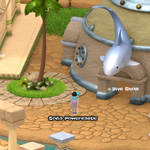 The Dive Shop is your portal to underwater ingredients needed to make the best candies.  Great candy equals money!
Banks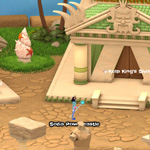 Sand Dollar City has multiple banks where you learn about Interest Rates and how banks differ.  Which one is best for your candy store?
Explore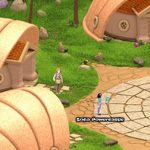 Journey through Sand Dollar City and find everything you need to make your family's candy store a success!