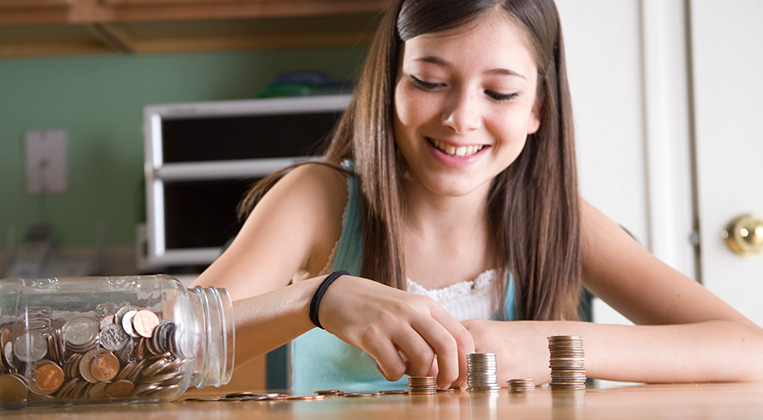 Family rewards, your way
Do your kids think that money grows on trees?  Maybe you like to reward them with an allowance for doing chores or give them their spending money for school lunches or reward them with privileges rather than money?  DoughMain's highly customizable Allowance Tracker and Rewards Tool helps you run your children & household your way, and helps with managing the family economy, too.
Allowance Tool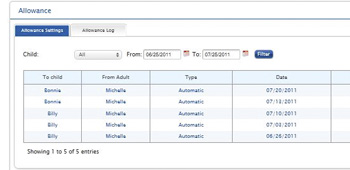 DoughMain's Allowance Tool is easy for parents and kids to use, and allows everyone to keep track of what is done and what needs to be done.  Then you choose whether to award allowance in real or our virtual dollars called Dough Points.
Dough Points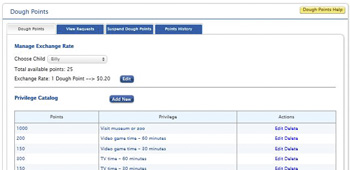 Dough Points can be accumulated through allowance, chore completion, gifts, achievements or game play.  You determine the value of your Dough Points by managing the Privileges Catalog where you set the value of the points.