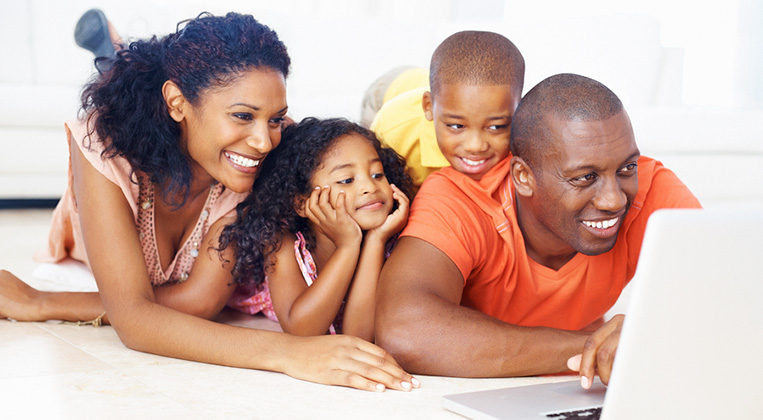 Finally — a family calendar designed for your lifestyle
Just how hectic is your family's schedule?  How do we keep it all together on the old fashioned white board or paper planner?  That just doesn't cut it anymore.  Imagine DoughMain's Family Calendar that puts everything in one place, accessible by anyone you choose, on any computer, tablet or mobile device!  Using DoughMain's Family Calendar is so easy that everyone uses it, ages 8 to 88.  We can live in a world where Grandma knows where and when the soccer game is without having to make 12 phone calls.   Just imagine it!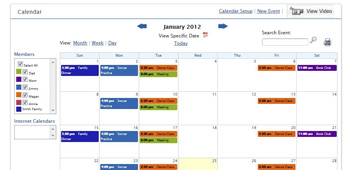 Set permissions for who can create or edit events.  Color code events by family member so everyone can see who is doing what.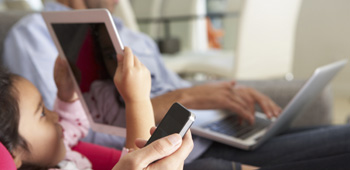 Manage your family's schedule on the go using your laptop, tablet or mobile device.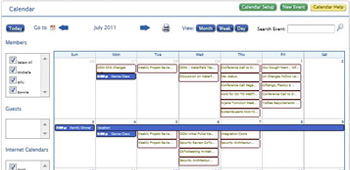 Import community calendars from favorite sports teams, schools, scouts, etc. directly into your DoughMain calendar, and everything will always be current.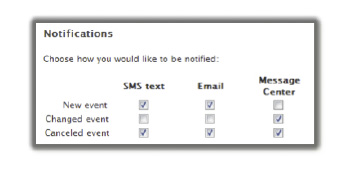 Receive reminders via text, email or on your DoughMain home page – whatever you choose.