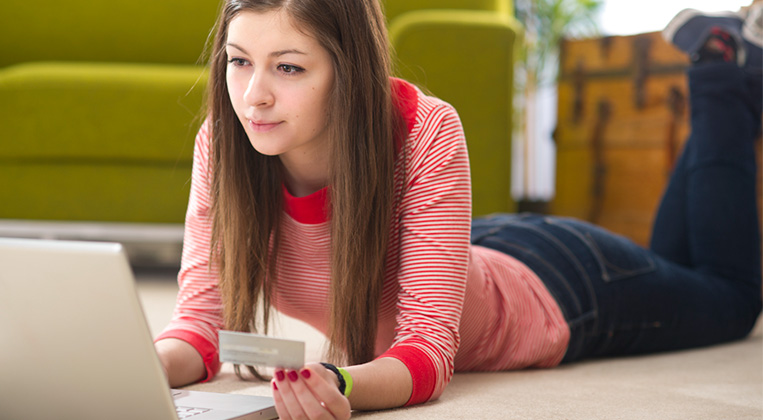 Teach children the value of gift cards
Retail gift cards make a great gift – fun to use and enjoyed by all.  While gift cards work the same as money, it's not as easy for children to know the value of what they have. DoughMain is addressing this challenge for parents by making retail gift cards both easy to track and easy to buy.
Convenience

Whether you need to shop for that "hard–to–buy-for" relative or buy multiple cards for the holidays, DoughMain has made the buying process quick and easy.
Variety of Cards

DoughMain provides a quick and easy connection to all your favorite retail gift cards.  You will find everything from Amazon to iTunes and Walmart.
Use as a Reward

Gift cards make great rewards!  Use a gift card as a way to reinforce good behavior, redeem DoughPoints or celebrate a job well done.
Coming Soon

Track all your gift cards and balances on your DoughMain dashboard. Swap cards, sell cards you no longer want, and donate your unused cards to charity.