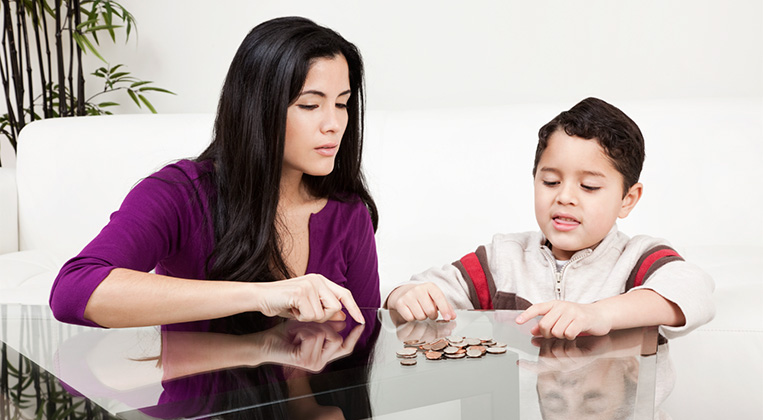 DoughMain helps you teach your kids about money with real world experiences
DoughMain features partnerships with leading financial service companies to offer bank accounts, prepaid spending cards and retail gift cards — tied into your family DoughMain and controlled by you.

The first basic step in money management is to have a bank account.  Open a new bank account for your child through DoughMain with one of our partner banks, or connect existing bank accounts. Your child can then watch their money grow.
Learn More

One way for your child to develop smart spending habits is with a Visa prepaid card.  Money is preloaded onto the card so it can never be overdrawn, and you can monitor their spending through DoughMain.
Learn More

Gift Cards work the same as money, but it's not as easy for children to know their value and track what they have.  DoughMain addresses this challenge by making gift cards easy for you to buy and easy for your child to track.
Learn More

Your family's safety and security is our highest priority. That's why our technology platform uses the same sophisticated financial encryption technology that banks use.