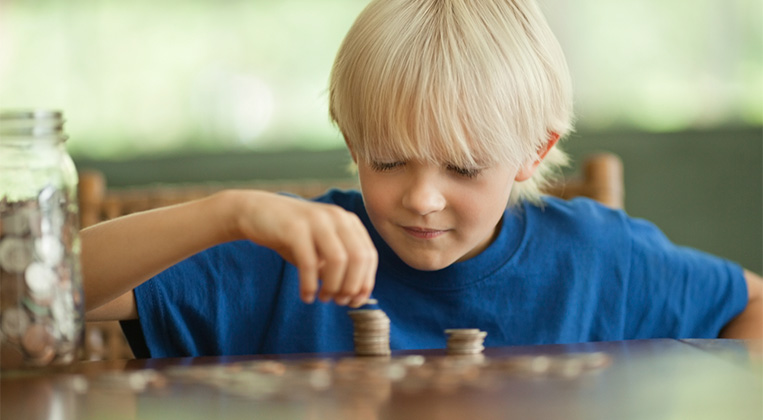 The DoughMain Education Foundation™
We created The DoughMain Education Foundation™ in 2012 to teach financial and economic skills to children to dramatically improve financial literacy and better prepare the next generation for a lifetime of good financial decisions.
School Curriculum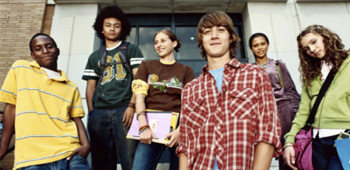 The "Financial FitKit" was developed by a team of teachers and includes a complete economic and financial literacy curriculum easily followed and administered in classrooms throughout the country.
Home Curriculum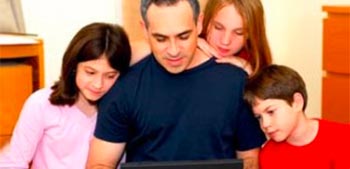 For families who don't have the advantage of the education modules taught in schools, we will offer a version of the program online, at no-cost including self-guided resources, activities, videos, quizzes, tips and tools.
Library of Helpful Information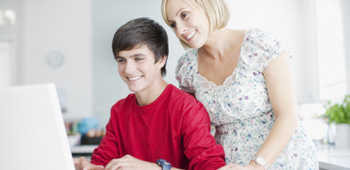 The library of relevant articles helps people understand and navigate a changing financial landscape, as well as an "Ask the Expert" section in which people can get advice from nationally recognized financial advisors.