Our Team
Our goal is to make your life easier and help you nurture, protect and educate your children so they won't make the same financial mistakes that many have made in the past.  We believe DoughMain will help raise financially responsible children.  DoughMain — created by parents for families.
Ken Damato, Founder and CEO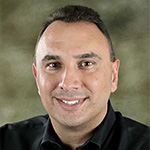 Ken has a long history of working for Fortune 100 companies and is particularly proud of his time at GE where he led Marketing for the Lighting division. Following these experiences Ken spent a few years in Private Equity which is where he hatched the plan for DoughMain. Ken is very proud of his two boys age 15 and 10. His son Michael is always in his heart and mind.
Sarah Whitney, Chief Administrative Officer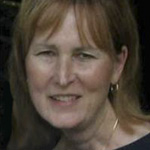 Starting out as a chemical engineer, Sarah has worked with Fortune 100 companies in a wide range of roles. Sarah uses her Six Sigma Master Black Belt to keep us all in line. Sarah is tightly linked with her extended family based in Conneaut, Ohio.
Gary Levine, Chief Financial Officer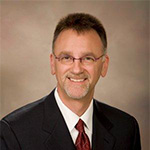 Gary is a financial executive with 25 years of experience with for-profit and non-profit companies, including a company he founded specifically to provide accounting services to charities and foundations.  Gary and his wife have two teenage daughters with college looming in the near future.
Bill Reynolds, Chief Technology Officer
Bill is a software entrepreneur and has founded multiple software companies. Bill also has extensive national security experience managing technology projects for the Department of Defense though insists he knows nothing about Area 51. Bill and his wife have two teenagers who keep them busy with everything from police academy camp to pole vaulting and baseball.
Lloyd Glavocich, VP Technology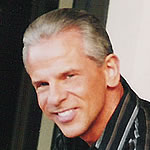 Lloyd comes to DoughMain from a 20 year career with the New York Stock Exchange. Since our company is located on Wall Street in Princeton New Jersey, Lloyd likes to say that he traded one Wall Street for another one. Lloyd and his wife have their hands full with 17 year old twin girls in their senior year of high school.
Sarah Pipher, Marketing Manager
Sarah, after working for many years at Merrill Lynch, took a few years off to raise her two sons. During that time, she took up photography, yearbook design, dog agility and volunteered at the boys' schools. She was keen on joining DoughMain because she saw firsthand the power of DoughMain's financial and organizational tools, and their impact on her family.