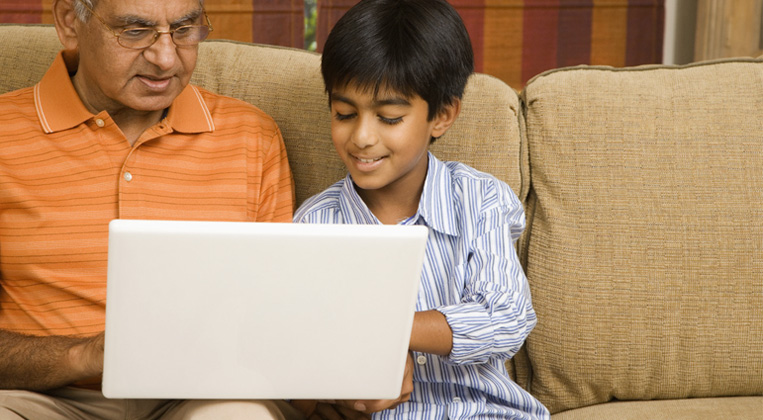 Your family's safety and security is our highest priority
Safe for Your Kids

As parents ourselves, we worry about who our children may encounter online. With the DoughMain family platform, your children can only interact with people you invite into your private family DoughMain.
Safe Partnerships

When you import or establish a bank account with one of DoughMain's partners or sign up for a prepaid debit card through DoughMain's Money Matters, be assured that your information is safe and secure.
Security

Your family's safety and security is our highest priority. That's why our technology platform uses the same sophisticated financial encryption technology that banks use.
Privacy

DoughMain respects your privacy and is committed to keeping all information about your family safe. We do not share ANY personal information with third parties for their direct marketing or other purposes. You can view our privacy policy here.